Some hotels in Europe have been built along or near the beach, allowing guests to explore the vast European coastline.
Trump International Golf Links
This five-star hotel is located in Ireland on a white-sand beach that extends over 1.5 miles. The hotel offers guests an extraordinary opportunity to directly access the beach upon exiting the hotel. At the same time, guests can enjoy plenty of activities on the beach.
Knossos Beach Bungalows Suites Resort & Spa
This hotel, located in Greece, enjoys a five-star hotel rating and is situated on the sandy, shallow-water beach of Kokkini Hani. Guests can enjoy an extensive view of the Aegean Sea, have direct access to the beach, for plenty of moments of fun. Guests can re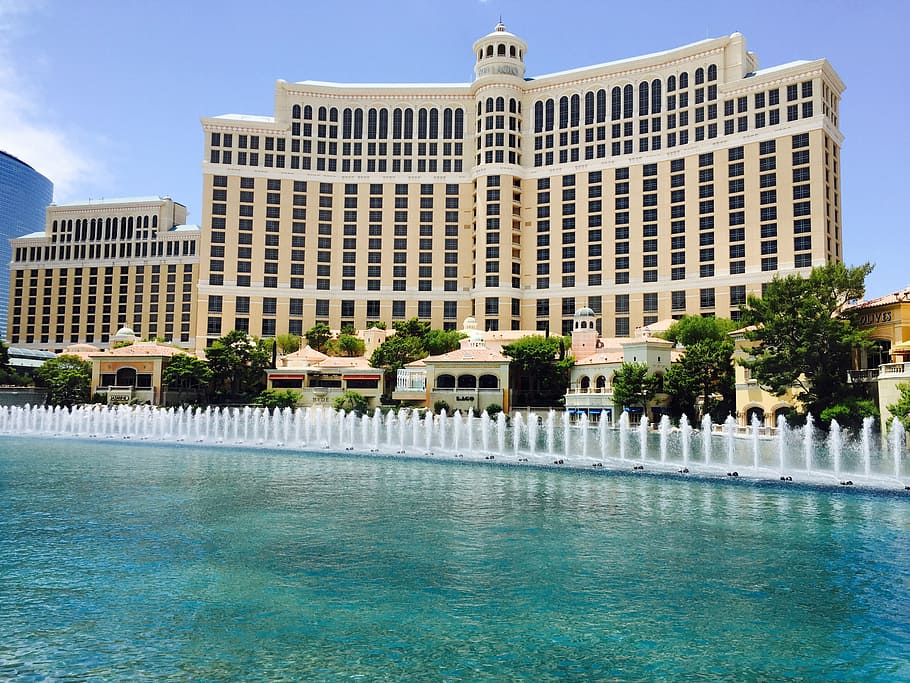 lax on the spectacular beach since the hotel offers sunbeds, umbrellas, and refreshing drinks.
Elounda Beach Hotel & Villas
Elounda Hotel is located on a private beach and offers direct access. Guests can play water sports, enjoy the beach bar, and the rooms have an astonishing view of the beach.
Columbia Beach Resort
The resort is located in Cyprus and has outstanding views, and is famous for a romantic getaway. Each room is unique and styled to satisfy different guests' needs for happiness and relaxation.
These are a few hotels located directly on the beach and are found in Europe. Other hotels one should consider visiting include the Alexandra Golden Boutique Hotel, which is an adults-only facility and is in Greece, Anassa Hotel in Cyprus, and Alexander The Great Beach Hotel located in Cyprus.