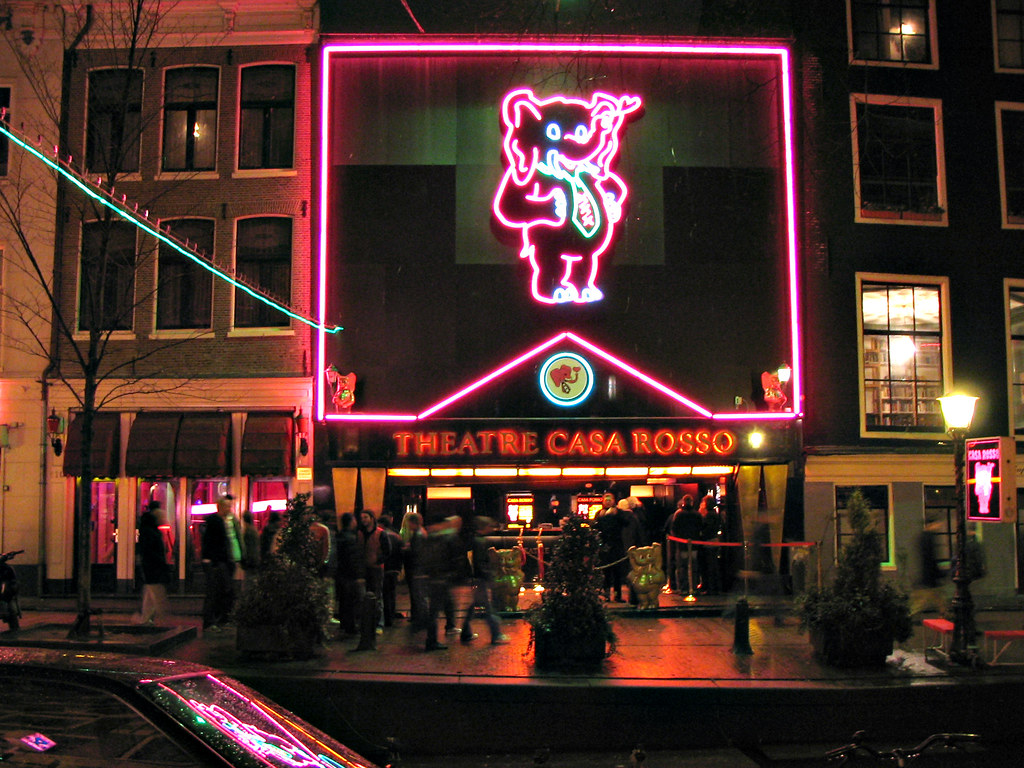 When booking a hotel for somewhere to eat while on a trip or just for leisure, we always search for one that accommodates our needs. Some look for hotels that provide vegan, vegetarian, and gluten-free meals. Some of the hotels in Europe offering vegan and vegetarian cuisine are listed below.
Casa Alberts, Catalonia, Spain
It is located between Barcelona and Andorra and offers cashew fondue and gnocchi with shiitake and coconut sauce; these are some of the main dishes on the menu. The restaurant uses organic products and is attached to the gorgeous rural hotel in the green hills of Leaders. The restaurant offers original, healthy, well balanced, and delicious gastronomic meals made from ecological and local ingredients that unify tradition with innovation. An elaborate and current vegan menu without cholesterol, eggs, and dairy products has plenty of fresh and natural ingredients selected seasonally and used to cook delicious dishes.
Agriturismo Coroncina, Le Marche, Italy
It is located in the rolling hills of Le Marche. It is an old farmhouse converted into a beautiful eco-friendly country-house. It is an organic farm and is mindful of the environment, with excellent carbon-zero ingredients, and offers a vegan and vegetarian menu. Produce comes from the vegetable farm situated at the driveway, with others being bought from local producers.
Quinta Colina Flora, Sintra, Portugal
The ocean is nearby the hotel, and it is only 3km from the splendid Adraga beach. A mouth-watering organic, local, vegetarian breakfast is served at the hotel. It also accommodates people who eat vegan and gluten-free. It has five separate styled rooms, a swimming pool, a guest kitchen, and a beautiful garden.
Herberg de Kop Van't Land, South Holland, Netherlands
The hotel utilises fresh, organic products to create flavour combinations that are pleasingly startling and show magnificently. Every week, the chef adds new dishes to the menu in this hotel, consisting of four courses. This restaurant offers cuisines that are vegetarian, vegan, and gluten-free. Room guests are offered a complimentary breakfast. The restaurant is cosy with a terrace and canal views.
B & B Kuca Bajlo, Zadar, Croatia
It is a vegetarian bed and breakfast with five rooms and can accommodate up to ten people. A beautiful garden borders it with white flowers, plants, organic vegetables, herbs, and fruits. It also caters to those who are vegan. The house's location is within walking distance of the Croatian Coast and the old town of Zadar.
These are some of the few famous hotels in Europe that include vegetarian, vegan and gluten-free cuisines. Some of them also cook non-vegetarian dishes to accommodate everyone's preference. Many people want to eat vegan or gluten-free to lead a better and healthier life these days.