Europe has many top-class hotels located at the heart of famous cities that attract local and foreign business and leisure travellers. The following is a list of popular establishments that one can decide to dine at when travelling to Europe.
Turin Palace Hotel
Turin Palace Hotel is located in Italy and is built opposite the Porta Nuova train station. The rooms are air-conditioned and have hardwood floors. Each room is painted differently, giving it a warm and cosy feeling. Guests visiting the hotel can enjoy different amenities such as free Wi-F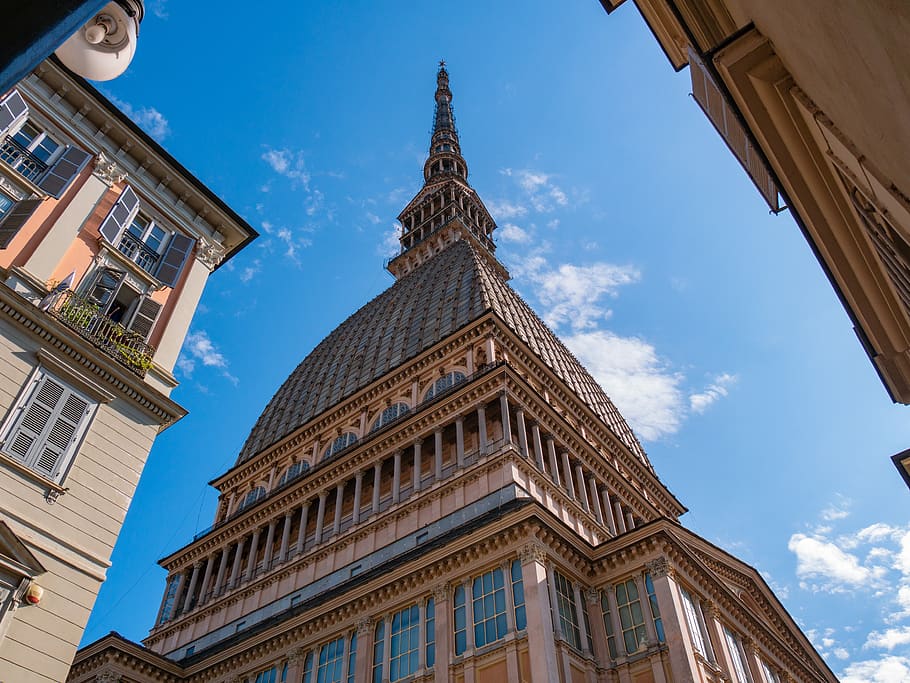 i and access to a well-maintained spa.
Hotel Spadia
Spadai is a four-star hotel opened in 2015, located in Florence, Italy. It is the classiest and lavish boutique hotel in the heart of the city. The hotel is surrounded by cafes, bars, and ice cream parlours, among many other facilities.
Hotel Pallazo Zichy
Hotel Pallazo Zichy is a four-star hotel and is preferred continuously by tourists. The hotel has a characterful and refined accommodation that occupies an elegant palace built in 1899. It offers services such as a sauna and a gym. The hotel is located in Budapest and is among Hungary's most visited facilities.